PBA TV bids known today; Barako seeks extension; Salud thumbs down trade
By
Musong R. Castillo
Philippine Daily Inquirer
MANILA—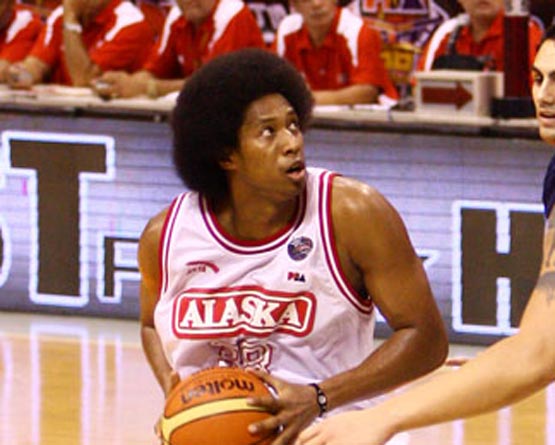 ABS-CBN and TV5 filed sealed bids yesterday for the coverage of Philippine Basketball Association games starting next year, even as Barako Bull asked for an extension before announcing its decision whether to join or skip the coming Governors Cup.
Commissioner Chito Salud yesterday said that the TV bids will be opened today as the league formally ends a three-year partnership with Solar Sports starting next season.
Salud had also thumbed down the trade between Air21 and Alaska and asked the Express to revise the deal that would send underachieving 6-foot-7 slotman Jay-R Reyes to the Aces in exchange for Joe Devance.
"It's uneven in my opinion," Salud said. "I have asked Air21 to involve at least one or maybe even two future Draft rights."
The schedule and format of the Governors Cup remained uncertain after the Barako Bull franchise requested for another two days before announcing its decision on whether to come back or not.
Barako Bull had filed for a leave of absence after the Philippine Cup won by Talk 'N Text, saying that it was deferring to Smart-Gilas to give the national program a chance to improve using the PBA.
Though Salud said that he is getting strong indications that the Energy Boosters will return in the Governors Cup, reports of delayed and even unpaid salaries to players and utility personnel in the last two years have fanned speculations of an impending disbandment.
The tournament is tentatively slated to open in Tacloban City on June 11 after initial plans of playing two games in Dubai on June 2-3 were shelved because of the lack of sponsors.
Reposted From Musong R. Castillo of Philippine Daily Inquirer